New TV Advertising Campaign of Convoy
Reveal the Values of IFA: Passion, Integrity, and Professionalism
Accompany Clients to Make the Best Financial Decisions in Life
(5 June 2018 - Hong Kong) Convoy Financial Services Limited ("Convoy" or "the company"), a subsidiary of Convoy Global Holdings Limited (stock code: 1019), launches a brand new TV advertising campaign today. By telling the lively stories of three IFAs (Independent Financial Adviser), the advertisements highlight Convoy's core values of Passion, Integrity and Professionalism and also establish the standards of the IFA industry.
The advertisements portray three different relationships: husband-wife, father-son and sister-sister. They reveal the stories of IFAs and the industry standards that Convoy upholds. The company always stands on the side of the clients, accompanying them to make their best financial choices at different stages of life.
Henry Shin, Chief Executive Officer of Convoy Financial Services Limited, said, "As the leader of the IFA industry, Convoy serves our clients by recommending the best financial solutions based on their own need. Our new TV advertising campaign softly introduces three IFA standards, namely Passion, Integrity, and Professionalism. We are currently making every effort to promote our IFA services. With the philosophy "Invest for you, for life", we help our clients to invest in their own future. The company will continue to promote the core values of IFA and educate the public the importance of making wise financial decisions."
The 60-second TV advertisements will be broadcasted at 8:30pm tonight on TVB Jade. Apart from TV commercials, Convoy will also conduct promotion through multiple platforms, such as print, MTR stations, outdoor billboards and online. There will also be a 30-second version which will be broadcasted on TVB from 8 June, as well as Now TV and Viu TV from 11 June.
Photo: Highlights of the advertisements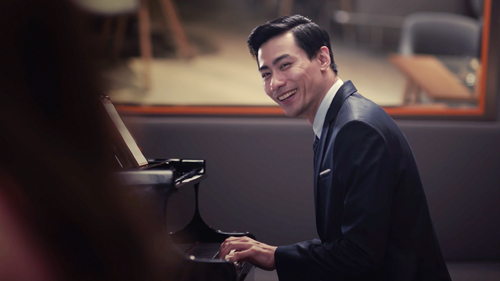 1) IFA is passion.
IFA serves people wholeheartedly, like the helpful husband who never forgets his commitment to his wife.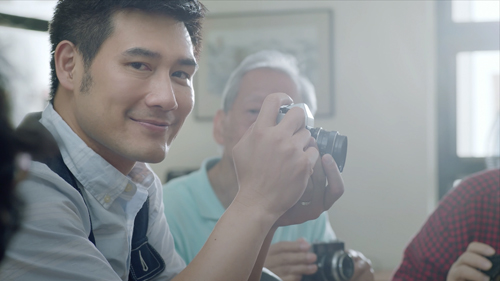 2) IFA is integrity.
IFA keeps promises, like the father who always keeps his promises and insists going to the elderly centre to take photos even though he sprained his ankle.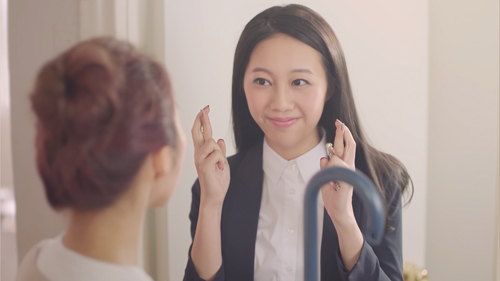 3) IFA is professionalism.
IFA is meticulous, like the detail-minded sister who pays close attention to every detail of her younger sister.